One Scottsdale, a 120-acre mixed-use development, is situated at the premiere intersection of the Loop 101 and Scottsdale Road.
This location in North Scottsdale offers quick access to the east and west valley where an abundance of talented workers reside. The property is blessed with some of the best views of the beautiful McDowell Mountains and its vast open space – making this a singularly unique place to live, recreate and work.
Upon completion, it will include up to 2.86 million square feet of space for commercial tenants. One Scottsdale will feature retail, restaurants and Class-A office space and hospitality to support a variety of residential choices for those seeking an urban lifestyle in close proximity to amenities.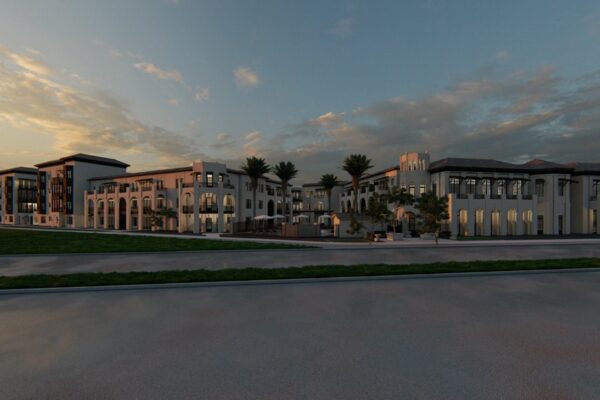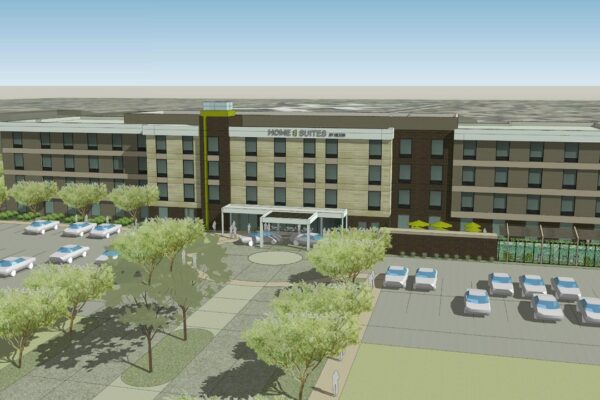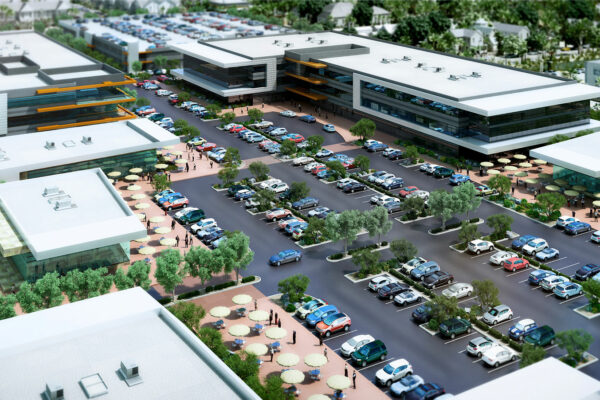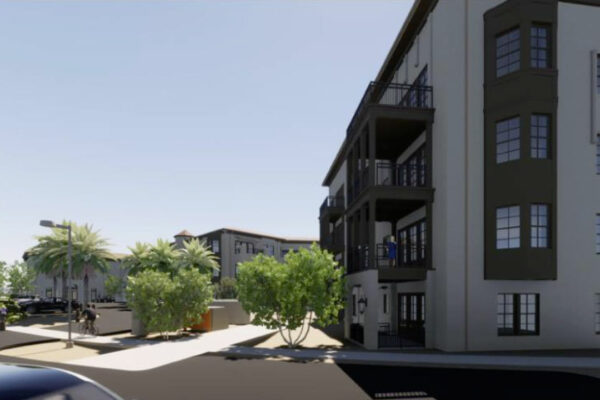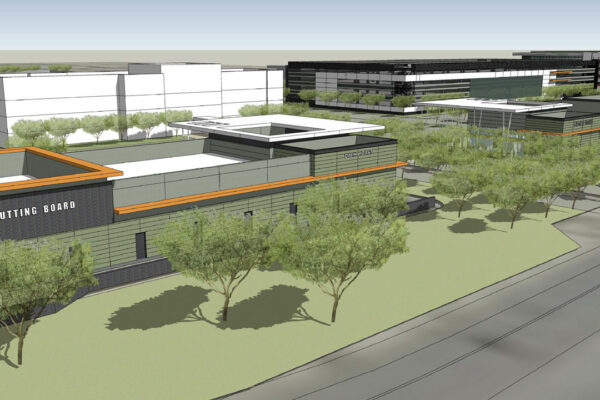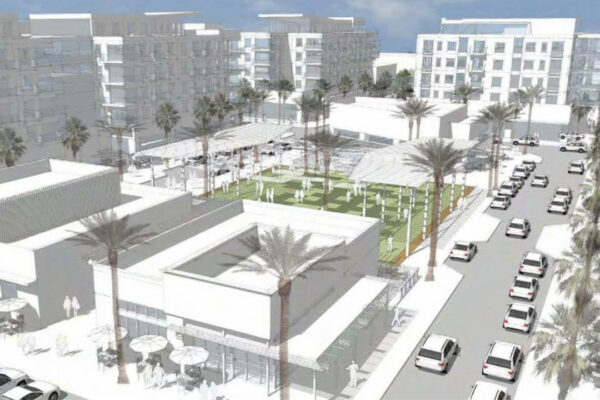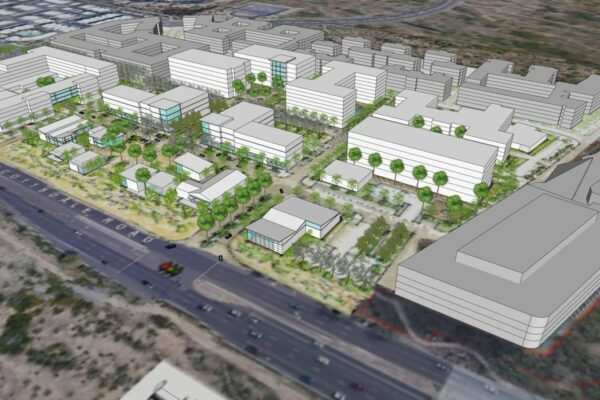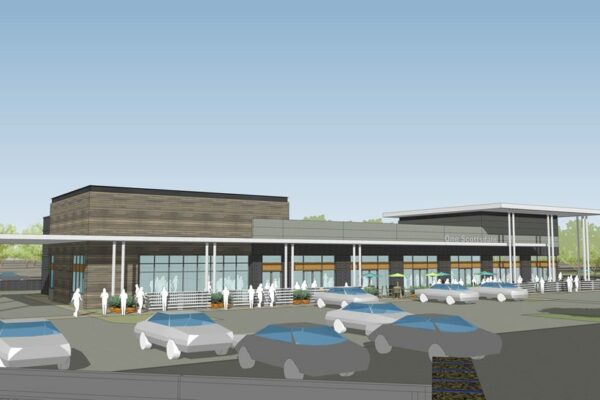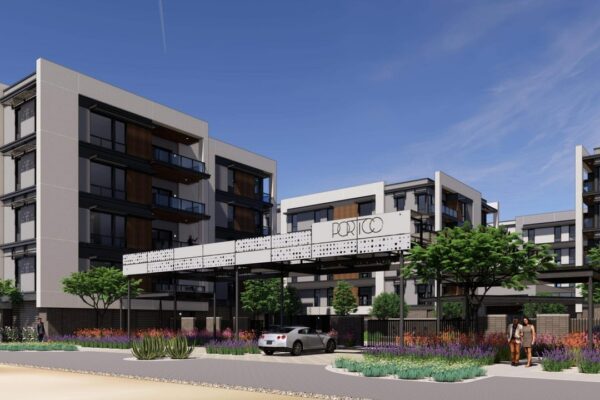 Scottsdale Road & Loop 101 Freeway
Scottsdale, Arizona 85255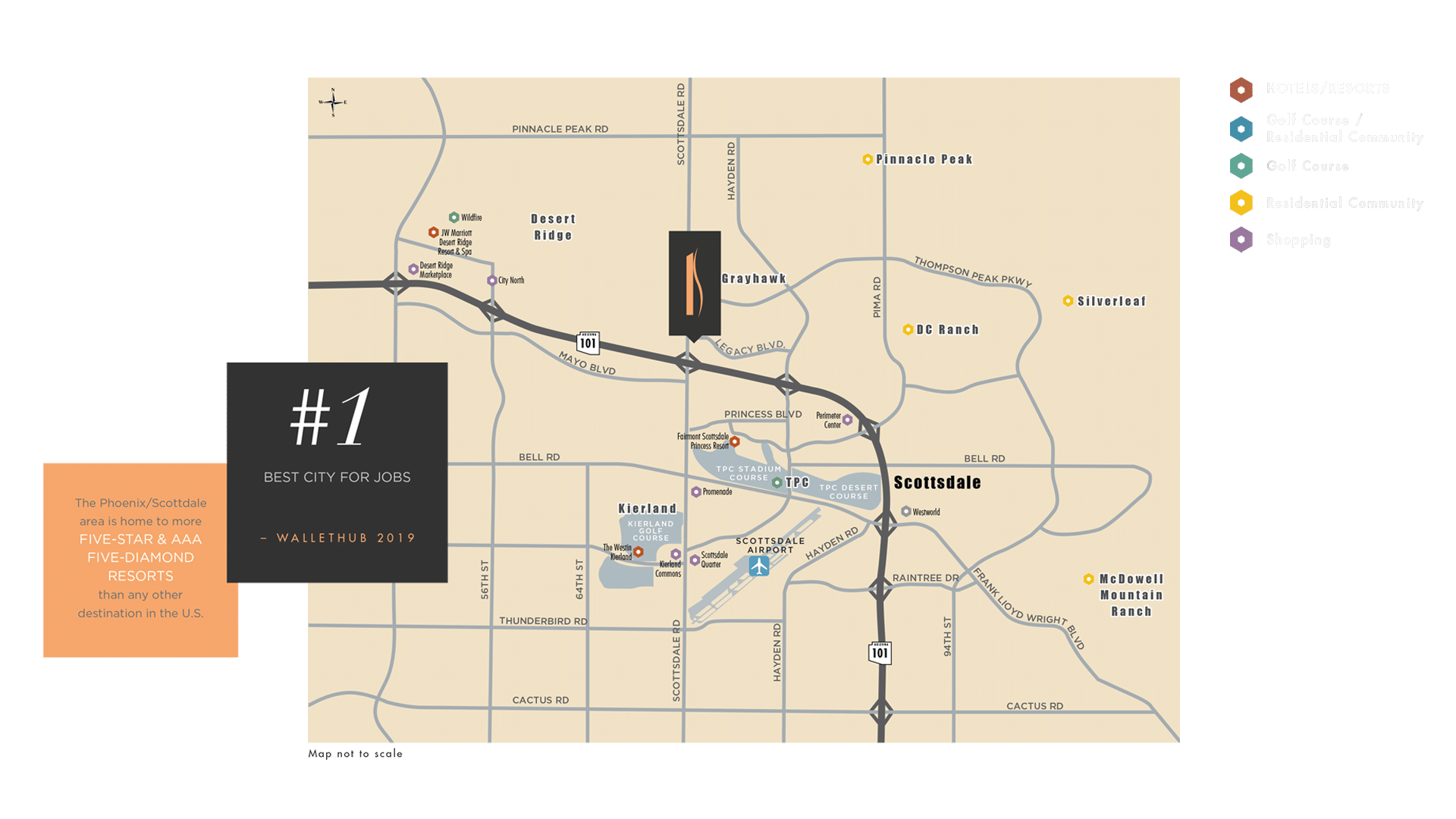 Residential continues to rise in One Scottsdale and will serve as a unique location for those seeking access to the North Scottsdale area. Both luxury condominiums and rental multifamily opportunities will exist, offering an unparalleled experience for residents.
In addition to new residential that is coming soon, One Scottsdale is currently home to "One North Scottsdale" and "Avion on Legacy", two luxury, multi-family communities with 750 units.
One Scottsdale is taking shape and will be the location ​of choice for premier office, retail and hotel​ users and will be designed seamlessly​ allowing for the integration of the residential use. Tenants at One Scottsdale will consist of best in class restaurants, retailers, Class-A office and hotels.
Singular business opportunity
The outstanding location of the One Scottsdale site presents a remarkable opportunity for businesses who want to be situated in the North Scottsdale market while having immediate access to the entire Phoenix area via the Loop 101 and iconic Scottsdale Road.
Destination choice for tenants & residents
Some of the most exclusive destinations in the Valley are found in North Scottsdale, including dining, shopping, employment, beautiful desert scenery and recreational opportunities. The education and earnings of its residents translate to exceptional buying power, abundance of skilled labor and premier amenities unique to this part of Scottsdale.
SVP and General Manager
One Scottsdale