The Strongest Foundations Are Built On Integrity
The DMB team invests in long-term, collaborative relationships with local leaders, landowners and business partners.
In turn, we promote solid returns for our stakeholders and positive gains for the greater community.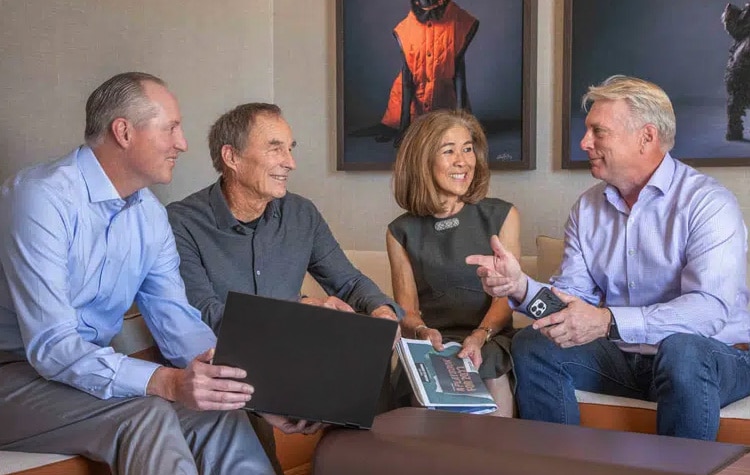 Building Bonds That Last a Lifetime
We build strong partnerships, create an inspiring work environment and continue to leave a lasting legacy that reaches far beyond our company walls.
Our group of passionate, dedicated people unite in the thoughtful creation of enduring places.
SVP
Commercial Development
SVP
Entitlements, Compliance,
and Public Affairs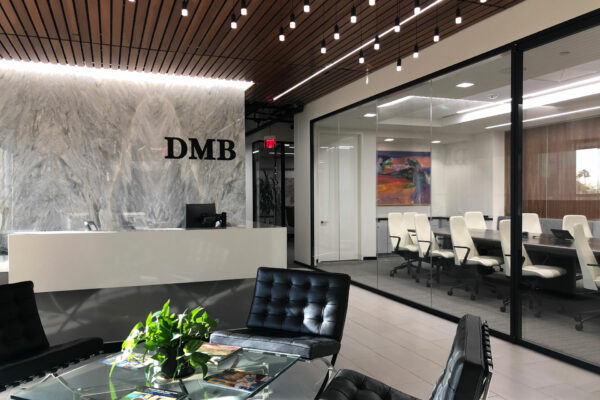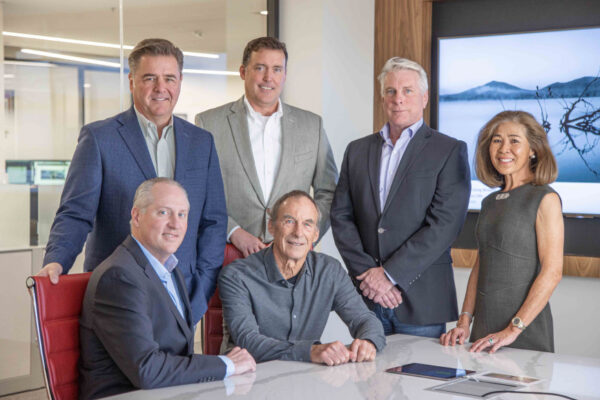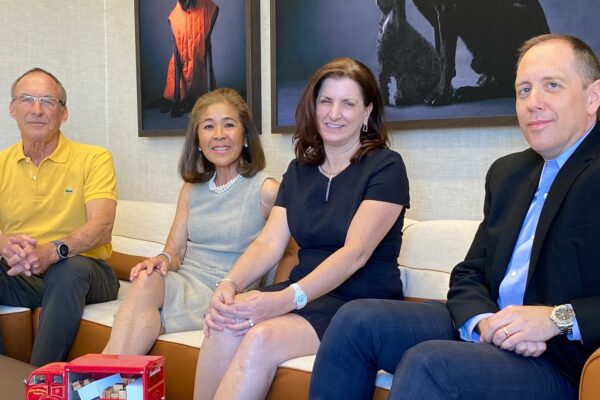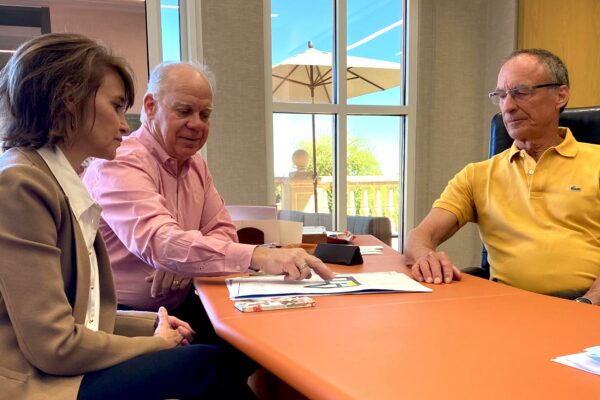 Bennett Dorrance
Bennett Dorrance Jr.
Kara Trullinger
Susan Bansak
Jason Stiles