Thank you for your interest in employment opportunities at DMB.
Currently we do not have any open positions, however if you should have any questions regarding future opportunities, please send an email to info@dmbinc.com.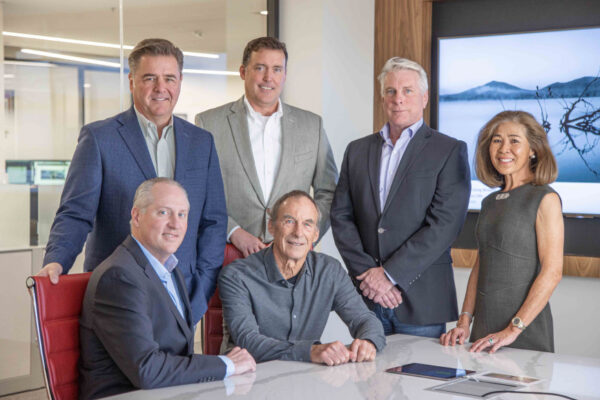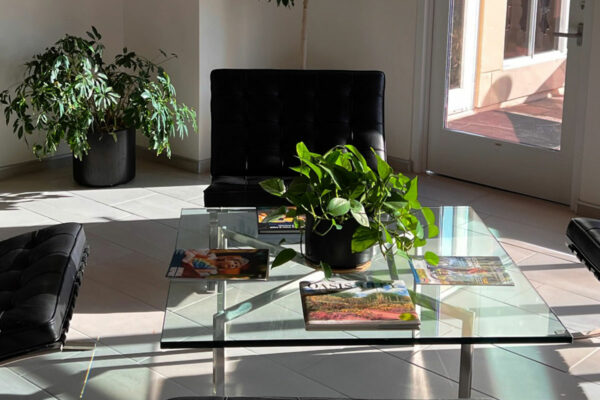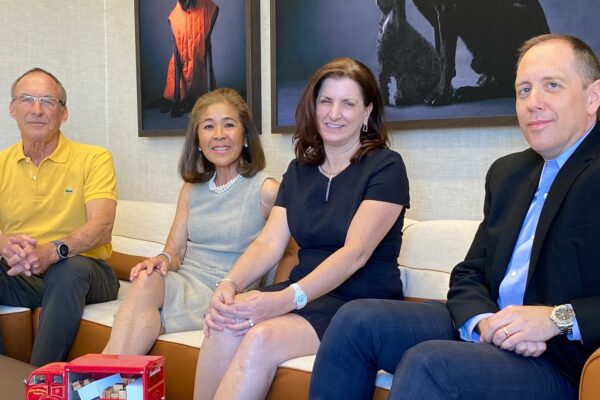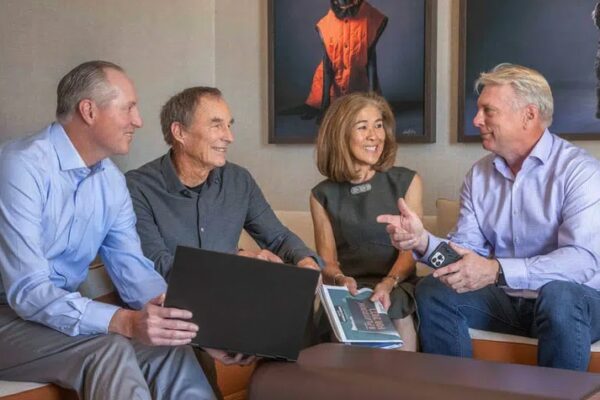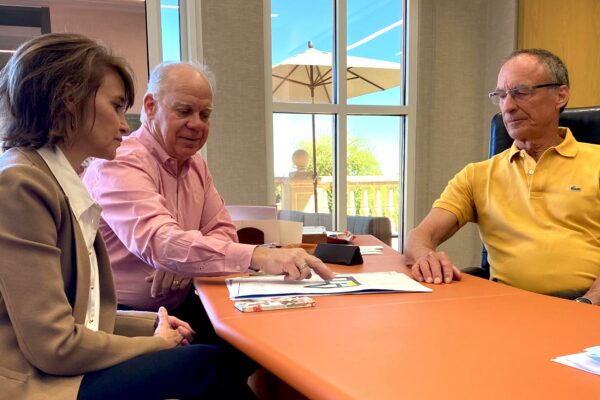 We welcome your interest in DMB.
If you have questions or comments for us, please don't hesitate to reach out.