Master-Planned Communities
Rather than trying to change the land to fit a mold, we work to enhance the natural beauty of the location, crafting some of the best communities to live in Arizona and beyond.
Today, our focus is not just on our master-planned communities, but also on new opportunities that support economic development in the Phoenix metropolitan area.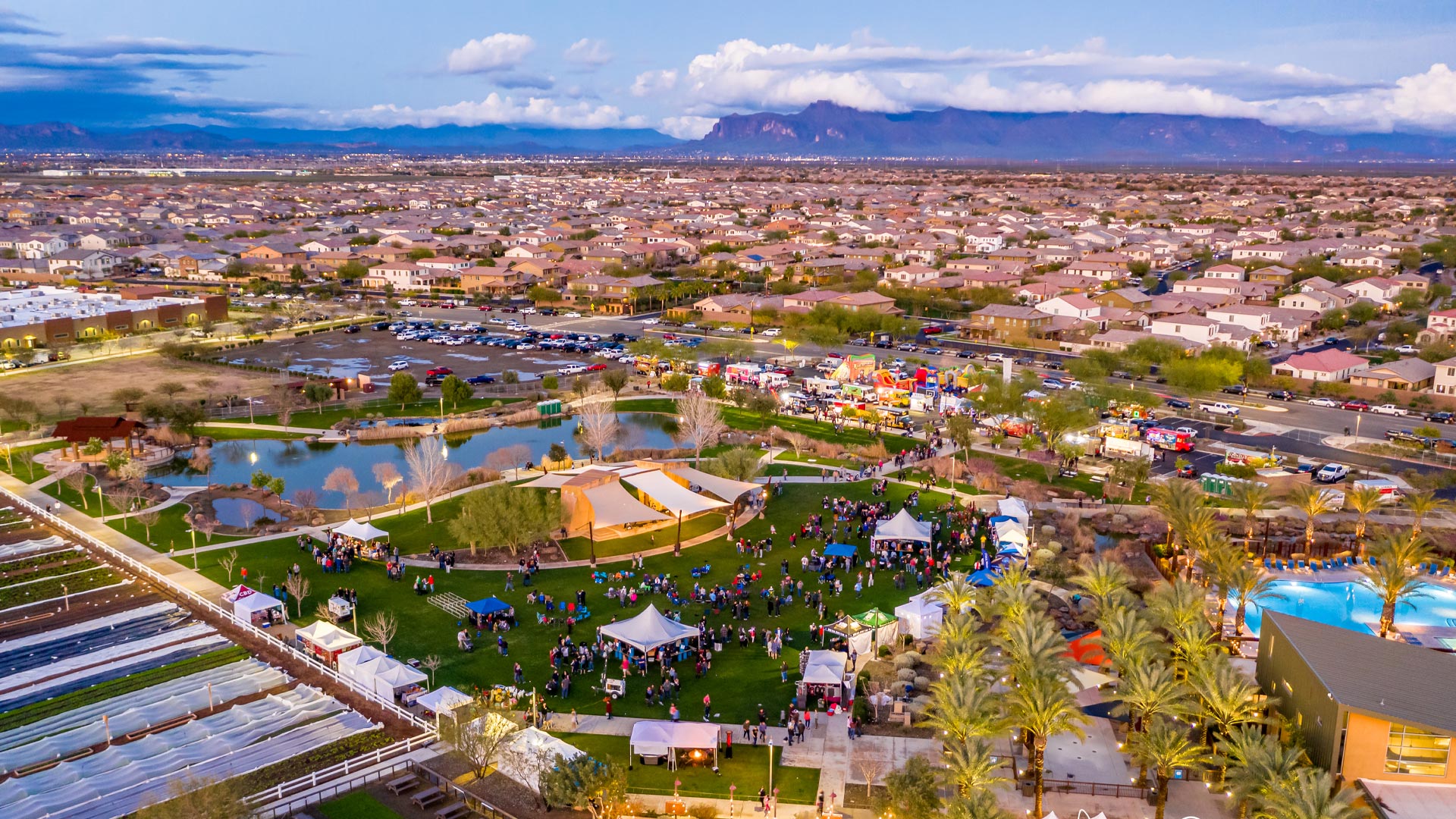 Everyone Wins in a True Partnership
Our priority is on meeting the current needs of our partners while building a strategic plan for the future. Decades of experience have bestowed upon us access to capital and the best real estate in the market, which we happily pass on to those who entrust us as their partner.
Everything we do, we do together in service of making a difference in peoples' lives. Learn more about DMB Associates, Inc.
Quality
Professionalism
Expertise
Connections
Partnership