Eastmark means business. Situated at the convergence of several Valley freeways, Eastmark is the intersection between commerce and innovation. This diverse world-class master-planned community is attracting national companies, entrepreneurial start-ups, and secondary education to create a future workforce. Developed in partnership with Brookfield Residential and the City of Mesa, Arizona, Eastmark is at the center of the region's growing economy.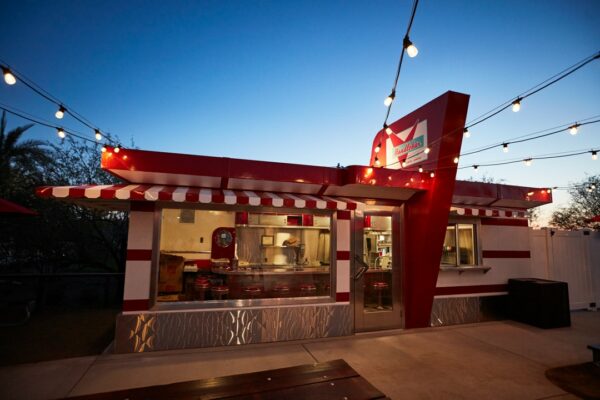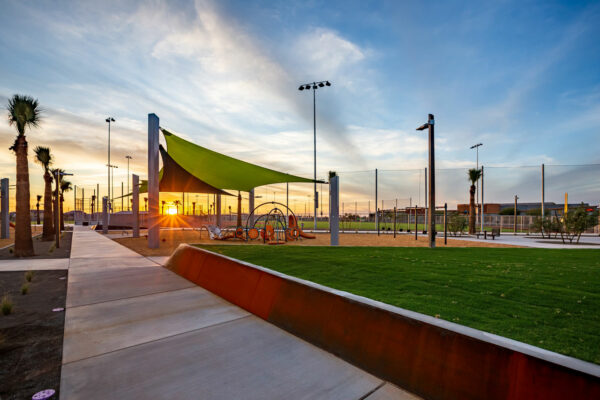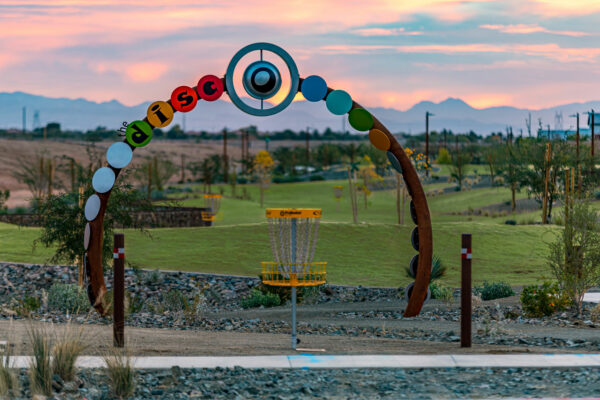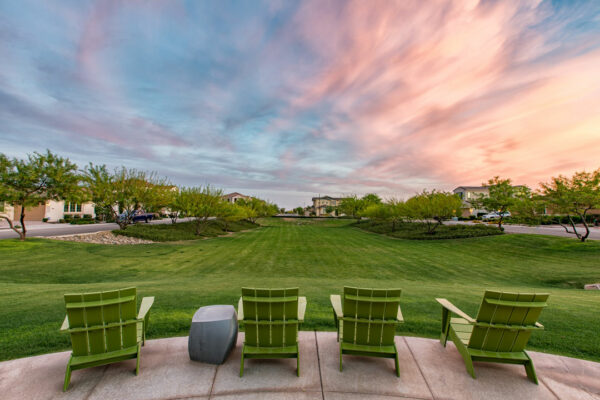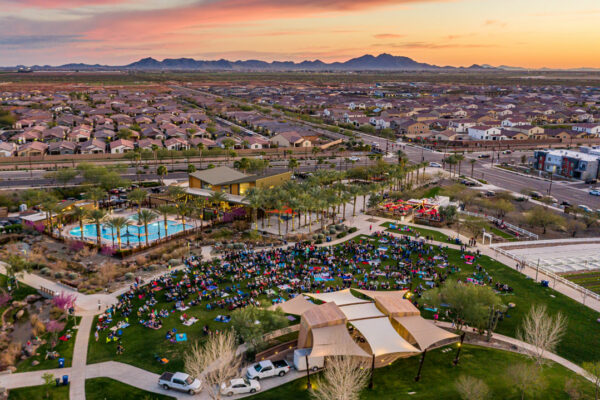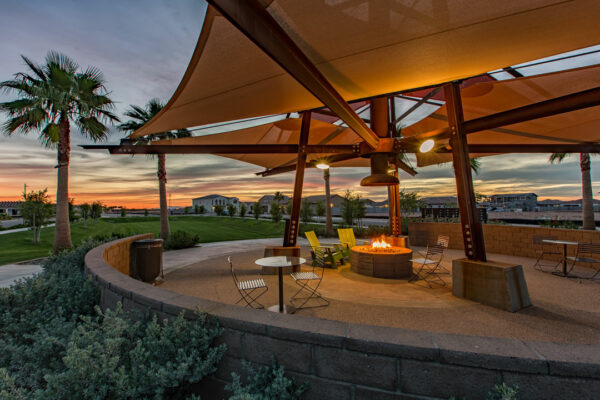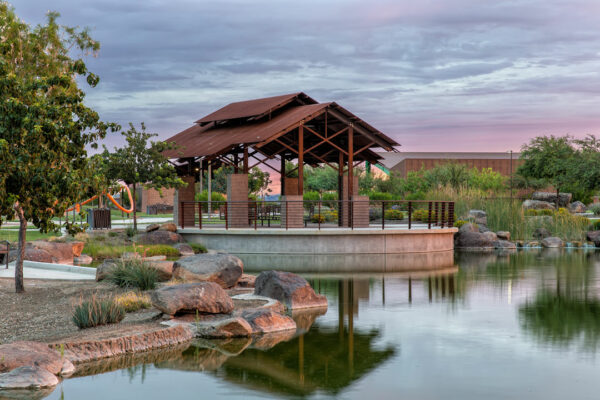 More than a place to live, Eastmark is a community built on rich connections and creativity. It's also a place to evolve. Eastmark is defined by its diverse residents who work together to co-create this special place where neighbors not only know each other, but are personally and emotionally connected to each other and to our community. Living here truly is "the mark of something special."
The Mark of Something Special
Eastmark centers around creativity. Even the street names are inspired by visionaries and explorers. The Eastmark Great Park®, a greenbelt that runs through the community, gives residents the opportunity to do some exploring of their own. Open fields, walking trails, a splash pad for kids, a public play structure called the Orange Monster and a riparian stream connect neighbors and nature, as do the front patios and neighborhood parks.
Poised to be the economic engine of the East Valley, Eastmark has more than 20 million square feet entitled for commercial development. National companies, as well as local businesses, are opening their doors at Eastmark. A future mixed-use commercial district at Ray and Ellsworth will provide retail, shopping, office spaces, and entertainment for residents and businesses in the area.