Verrado captures the charm of an American small town. Its neighborly spirit can be seen and felt in the tree-lined streets, front porches and hometown happenings – everything from picnics and pie baking contests to festivals and farmers markets.
Behind Verrado's traditional, small town design is DMB's visionary economic approach to growing the community and the city of Buckeye.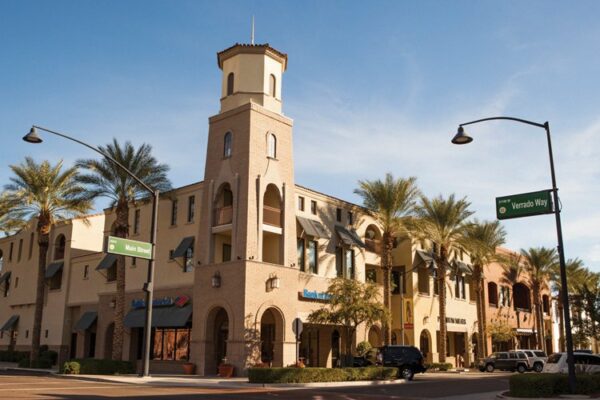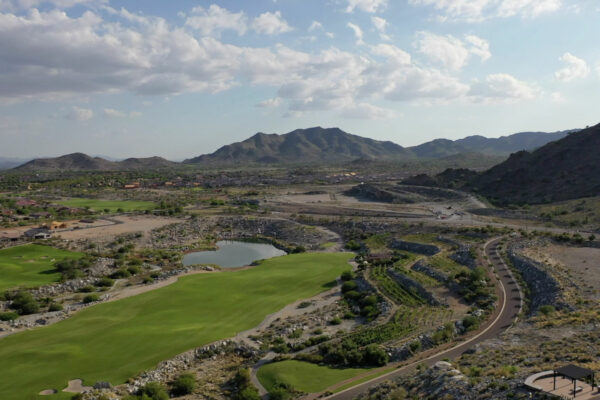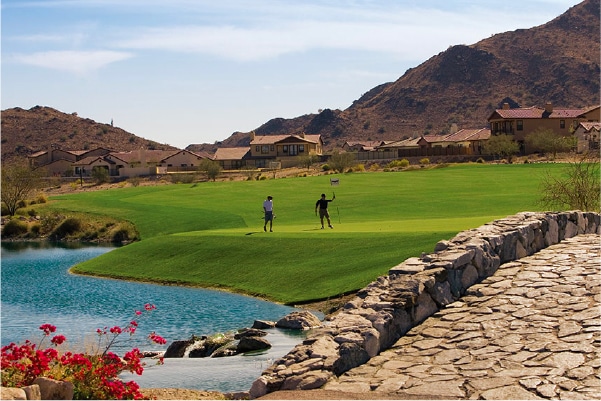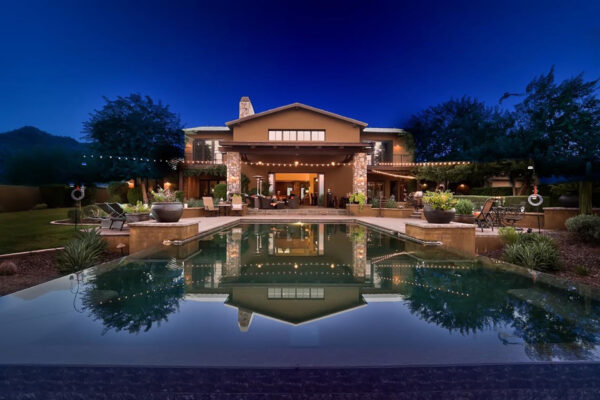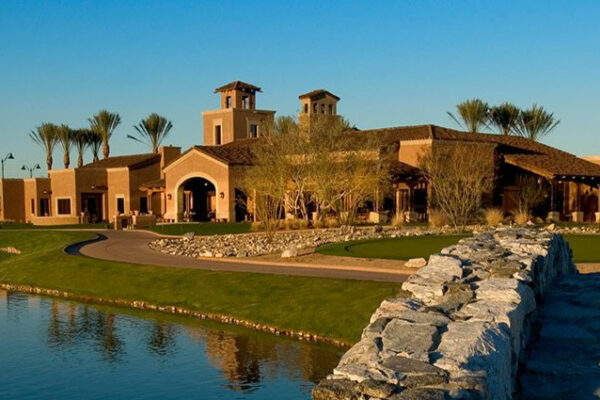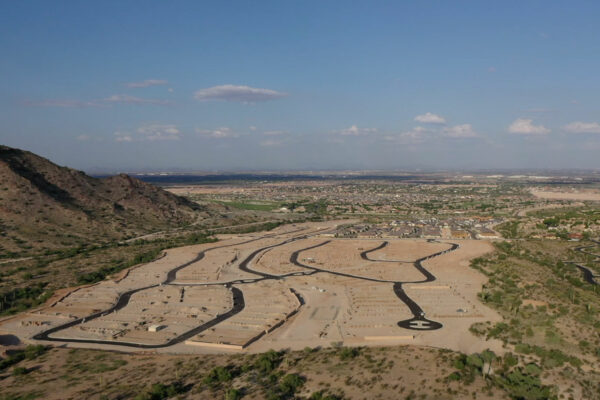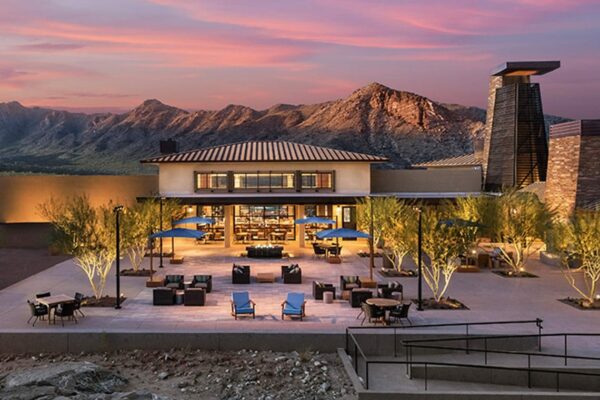 DMB's history of land preservation continues at Verrado, tucked into the foothills of the White Tank Mountains. To preserve its extensive paths and trails, DMB took the lead in creating the White Tank Mountain Conservancy.
Verrado's community life team provides a different kind of conservancy. Together with our residents, we've enhanced community-wide engagement and created new traditions that will ensure Verrado's legacy. The newest addition to that legacy is Victory at Verrado, a vibrant district for adults over 55.
The quaint Main Street area is a business-friendly district built around the Village Green, Verrado's town square. This walkable downtown features restaurants, shops, offices and a variety of services plus chic, urban-style walkups. Residents make regular trips to Main Street for day-to-day shopping needs as well as special events like concerts and festivals.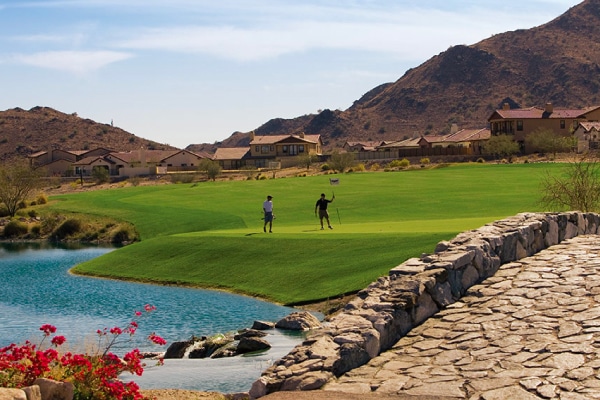 Verrado is home to two championship golf courses. Nestled among the White Tank foothills are two stunning desert courses brought to life by PGA tour star and Ryder Cup Captain, Tom Lehman.
Victory at Verrado provides just the right balance of exclusive features with the added bonus of being part of the all-ages community of Verrado. Tucked into the spectacular White Tank Mountains, overlooking The Valley of the Sun and Verrado, Victory at Verrado is an exciting, fresh perspective on life for those of us who are 55+.
One of the best things about Victory is its connection with the all-ages community of Verrado. Victory homes are the perfect blend of classic and contemporary style and fit perfectly in the gorgeous desert landscape. With four builders that offer their unique take on smart interior design for comfort and convenience, Victory has interesting and diverse streetscapes that fit the small-town charm of Verrado.